Founded in 2011, LuxuryLab Global is the first luxury market intelligence forum in Latin America that brings together national and international experts of the industry, to share research, trends, knowledge, experiences and hard data with other entrepreneurs.

LuxuryLab also seeks to promote sustainability, conscious consumption and social responsibility, through unique and exclusive experiences.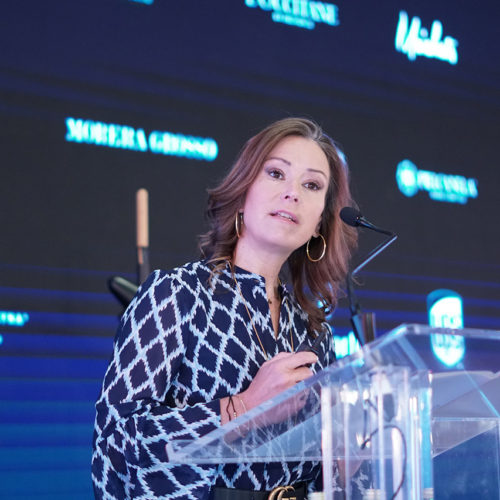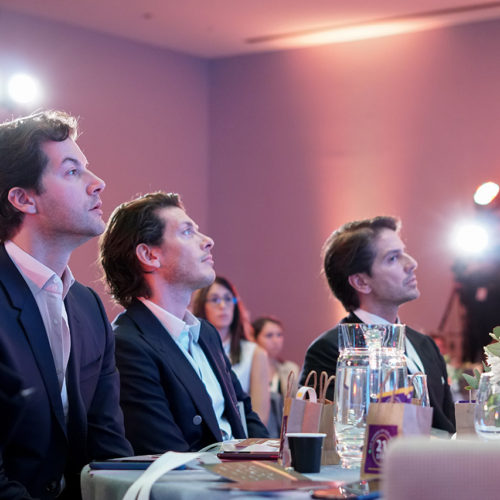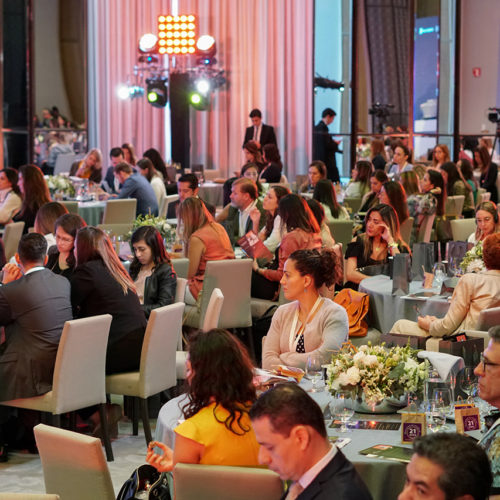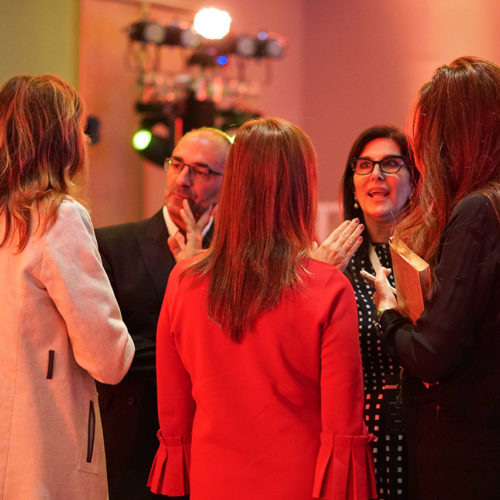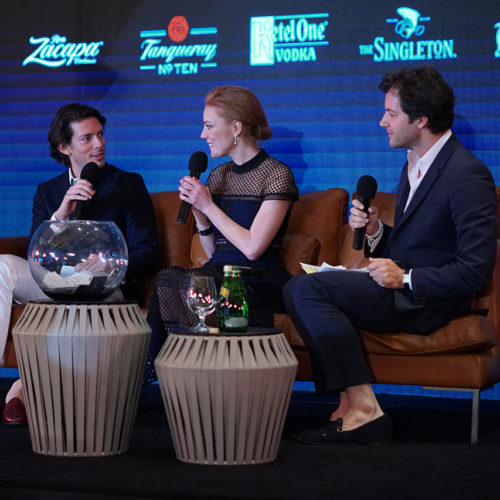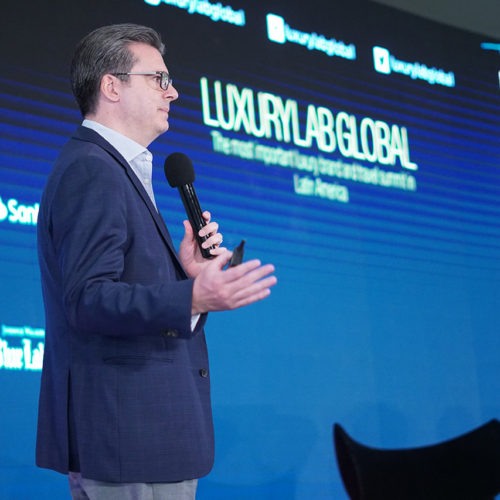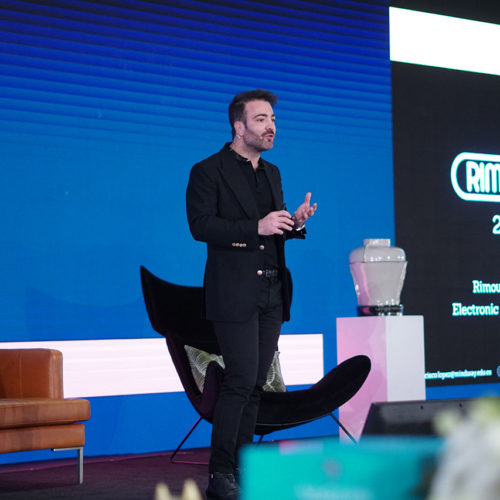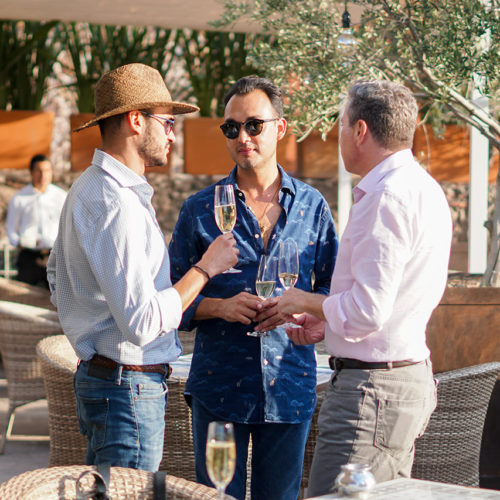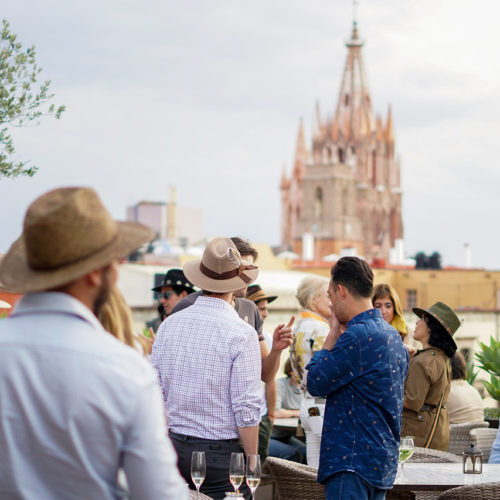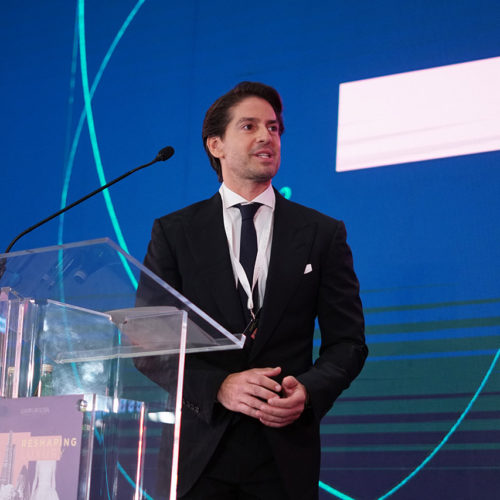 The latest information on the national and international luxury market, presented by the most prestigious speakers in the industry.

Latin American brands and entrepreneurs by providing the best tools, professional relations, and hard data, helping them grow globally and achieve internationalization.

Awareness about the importance of social responsibility and sustainability in the luxury industry.
Founder of No Name, an art fair that fosters the collaboration between recognized and emerging artists to promote art for the love of art, Back to the Roots, a platform that fuses the ancestral vision and creativity of renowned designers and artists, LuxuryLab Global, the most important luxury summit in Latin America, and lastly, The Next Day Global, the biggest and most important sustainability exhibition in Latin America, coming soon in 2022.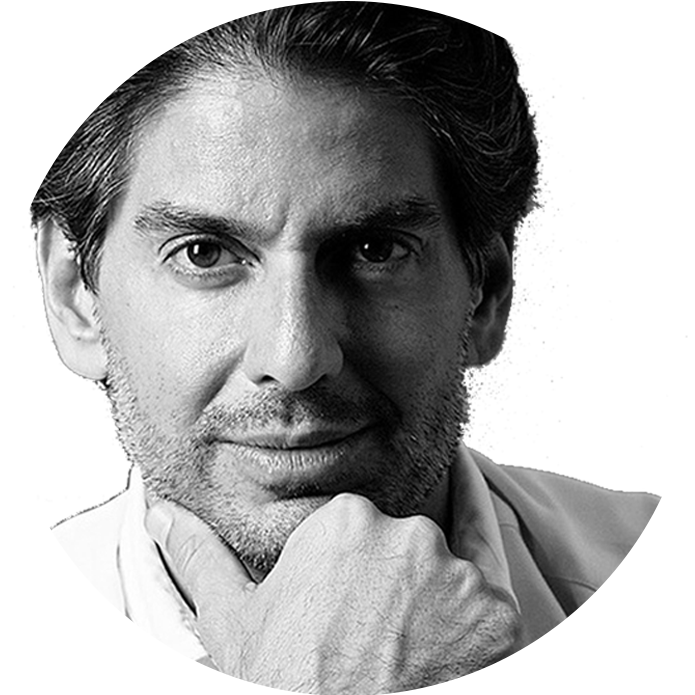 ABELARDO MARCONDES - CEO of LuxuryLab Global & Lovebrand
Originally from Sao Paulo, Brazil, Abelardo studied Business Administration at the Armando Alvares Penteado Foundation and later on studied at the University of Sao Paulo and Grenoble École de Management, where he received his MBA. For ten years, he worked in corporate & investment banking, in the financial sector, working for different companies such as BankBoston, Rabobank and Citibank. In 2007, he moves to Mexico to open the communications agency, Lovebrand Bossa Nova (LBN), which also has offices in Brazil and Spain, and specializes in PR and event production for luxury brands like Rolex, Bulgari, Luxottica, and others.
In 2011, aware of the growth of the luxury sector in Latin America, specifically in Mexico and Brazil, the first edition of LuxuryLab Global was held in Mexico. Where CEOs, marketing managers, directors, and key opinion leads of the most important luxury brands gather to share the most updated, news, hard data, trends, and statistics of the luxury market. After positioning LuxuryLab Global as a leading luxury market intelligence summit in Latin America, Abelardo Marcondes decides to launch another huge project, in partnership with Roxana Rabinovich: LuxuryLab Institute, the most important luxury management course in Mexico and Latin America, where professionals and experts from the sector teach and share their knowledge to a group of 30 students through a postgraduate program of 160 hours.