WHAT'S NEXT FOR THE LUXURY INDUSTRY?
Resilience and adaptability have proven to be the driving forces behind recent consumer trends. Despite analysts forecasting a near-full return to 2019 revenues this year, the crisis has permanently changed the relationship between luxury brands and consumers in profound ways. Brands must migrate towards perspectives that contribute to physical and mental well-being, mitigating climate change, disruptive innovation, and the merge of technology with the luxury lifestyle.
Learn about the newest luxury market trends, presented by the most prestigious speakers of the industry.
Explore the latest consumer trends that are currently altering the luxury industry, presented by our partner, Euromonitor Internationational.
The best opportunity to connect with the most relevant and important professionals of the luxury market.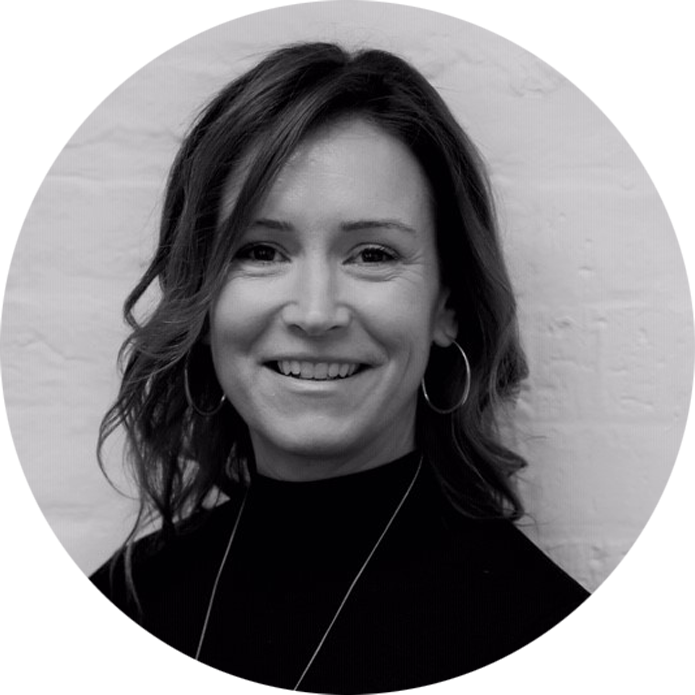 Industry Manager – Luxury Goods
Euromonitor International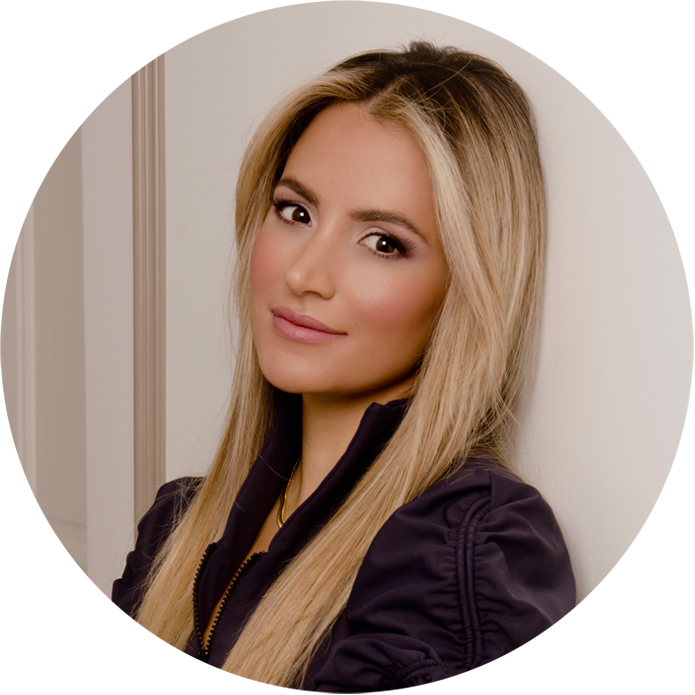 Founder & Designer of ballet-inspired, sustainable activewear brand Port de Bras
An award created to recognize a person from the industry that has made a positive impact within the Latin American luxury industry, improved the population's life quality, and most importantly, has promoted and represented this market's true values: education, sustainability, and conscious consumption. This year's award will be designed by the renowned designer Nino Bauti and produced by the exclusive Brazilian silver factory, St. James.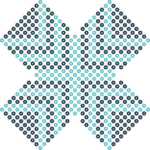 PREVIOUS LUXURYLAB GLOBAL AWARD WINNERS
Connect, build, and strengthen relationships with some of the most prestigious names of the luxury industry.
The newest luxury market trends and strategies to help increase your market share.

La información más reciente sobre el mercado de lujo nacional e internacional, presentada por los más prestigiosos oradores de la industria.

Marcas y a los empresarios, brindándoles herramientas especiales, relaciones profesionales,datos duros y ventajas de soporte a nivel mundial que les permitan acceder al crecimiento global y lograr la internacionalización.

Conciencia sobre la importancia de la responsabilidad social y la sostenibilidad en la industria de lujo.
10 Years of LuxuryLab Global
"In the last nine years, LuxuryLab Global has highlighted the relevance of the luxury industry in Latin America, which generates thousands of jobs. During the summit, the mission of promoting the relevance of this industry and the projections that will reinforce the importance of conscious luxury where sustainability and social responsibility are key to the success of a brand have been met.»
Let's look back and reflect on some incredible moments from the last ten years. Thank you for being part of the LuxuryLab community and for your continued support to this industry.